The Dirty and The Delicious
The Dirty and The Delicious: Epic Meals From 20 Countries "I love food, and traveling is my fork and spoon." Traveling is not only about visiting a certain destination in this world and then checking off each of the famous…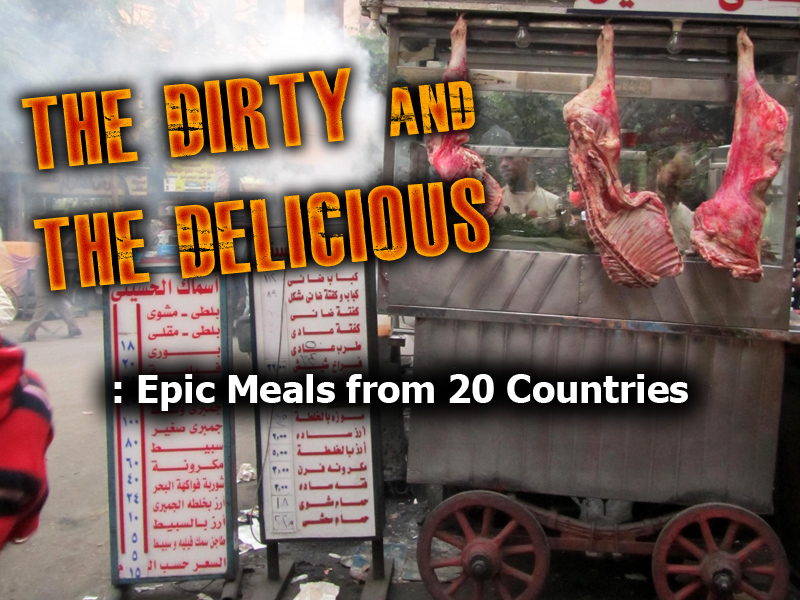 The Dirty and The Delicious: Epic Meals From 20 Countries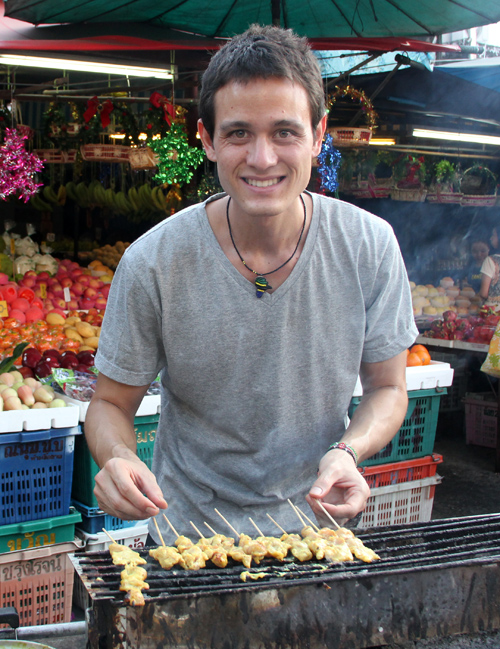 "I love food, and traveling is my fork and spoon."
Traveling is not only about visiting a certain destination in this world and then checking off each of the famous attractions in the area. It's about experiencing a culture, about doing things the way other people do things, and of course about eating and sampling local food!
Food – Universal Currency
Food is a universal world currency – and the great thing is that cuisine changes substantially everywhere you travel!
What You'll Get
The Dirty and The Delicious is a compilation of 20 countries I have recently traveled to and the mouthwatering food that I have encountered in each destination.
Somewhere in this world, I developed an acute fascination of delicious things – many found in dirty places.
I do enjoy fancy meals from time to time as well, but I find that it's often the street stalls that scream with cultural character.
The relationship between food and culture is one of the strongest bonds.
Get your free copy of The Dirty and The Delicious and let's start exploring this fascinating world of different cuisines!
The book is completely free, you just need to sign up with your name and e-mail address (below) and you'll get instant access to "The Dirty and The Delicious" and also get signed up for the free Migrationology monthly newsletter (where you'll get exclusive travel tips and updates). Just click on "Sign Me Up!"
Get ready to take on "The Dirty and The Delicious!"
– Mark Wiens