Description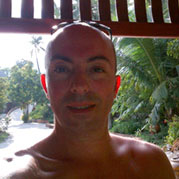 "I'm crazy for Thailand and Thai food, especially Bangkok street food. Your Eating Thai Food Guide and your blog have been very valuable supports during my last stay in BKK. Thanks to you, I went to amazing stalls and restaurants and tried dishes that I would never tried without your recommendations" – Arnaud
Here's a quick video
What you will learn…
Here are a few of the major things you'll discover in The Ultimate Eating Thai Food Guide.
Important Thai food phrases
How to eat Thai family style
Thai eating etiquette
Styles of cooking and eating
Thai food safety tips
Regional variations of Thai food
An exclusive list of my personal favorite restaurants in Bangkok
Thai food picture encyclopedia that includes over 200+ dishes
Sneak peak
Here's a quick look at what you'll be reading…
The eBook is designed to be easy to read and scannable so you can easily order Thai food. Additionally, you'll find hundreds of photos that illustrate each Thai dish and idea included in the guide.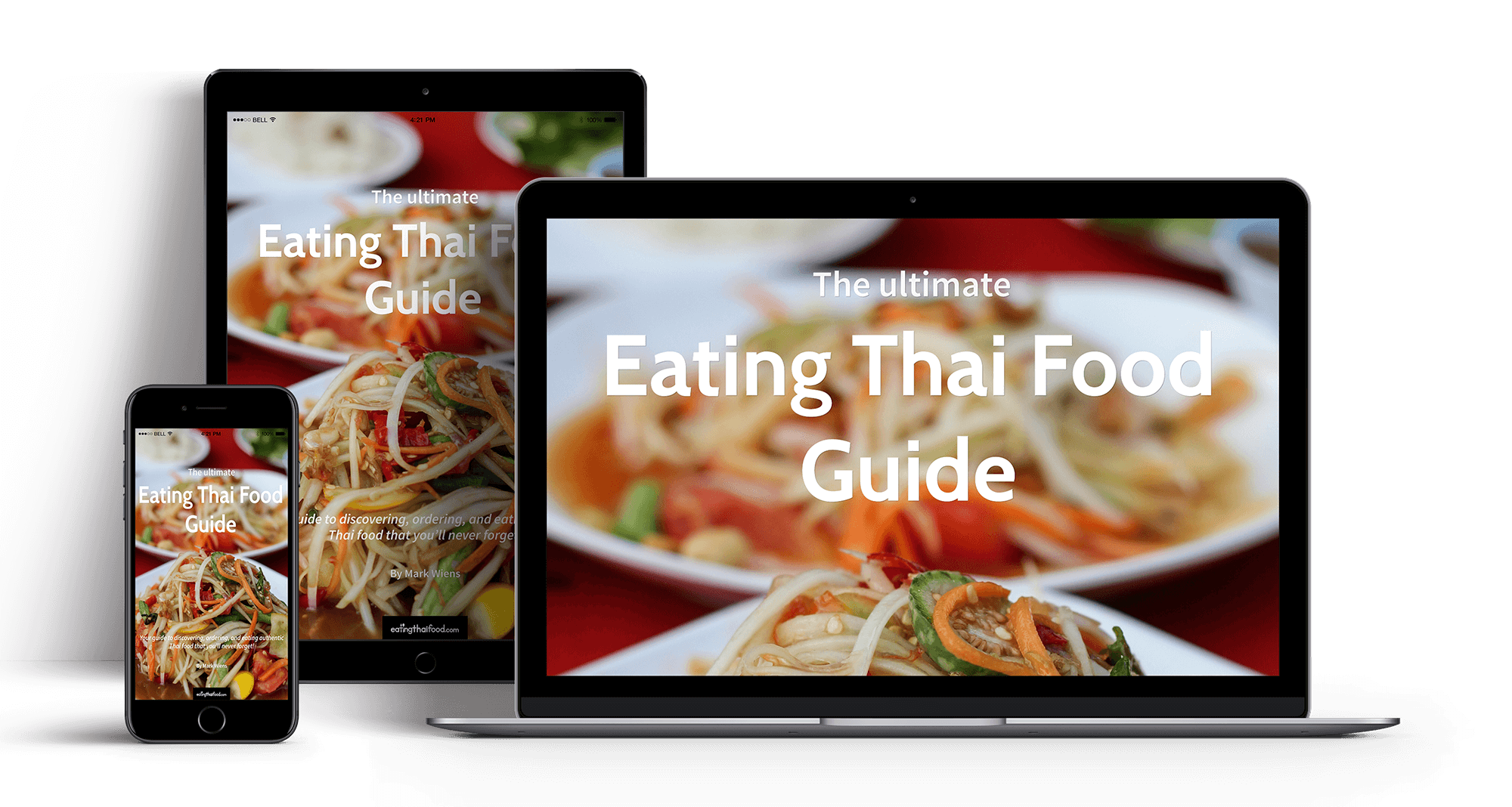 Now available in PDF and EPUB!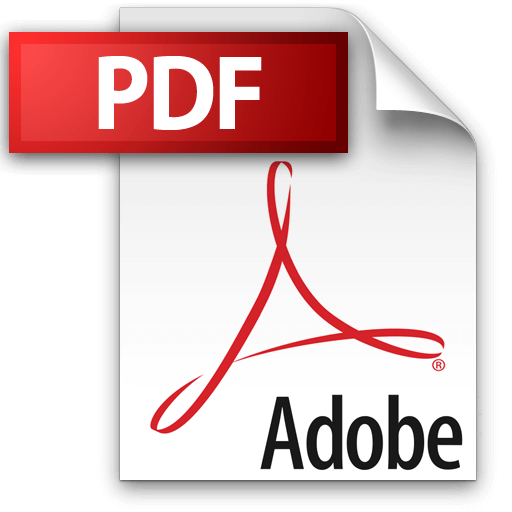 What is an eBook? (PDF & EPUB)
This is NOT a printed book, but it's an eBook in PDF & EPUB formats.
The benefit of an eBook is that as soon as you checkout, you will be able to instantly download the guide in digital format and read it from your computer, tablet, or mobile device.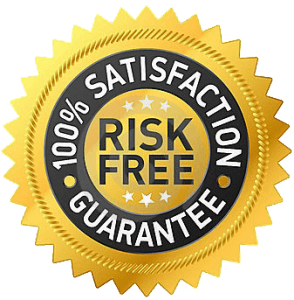 100% Money back guarantee
If you're not happy with your purchase or if it's not what you were expecting, just let me know within 30 days of your purchase, and I'll give you a full refund with no questions asked.
100% Money back guarantee!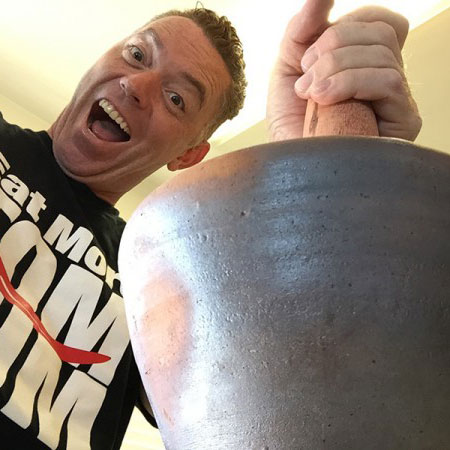 "Hey Mark, I love your Eating Thai Food Guide that I just bought. It's exactly what I was looking for. It's beautifully laid out and I like that you have links for locations and maps with additional photos." – Patrick
If you love to eat, Thai food is going to be the highlight of your time in Thailand!