eBook: 101 Things To Do In Bangkok
Bangkok has a multitude of attractions. Fascinating historical sites, jaw-dropping palaces, shopping madness, and infinite quantities of delicious food are all abundant. You'll gawk at golden temples, shop-til-you-drop at sprawling markets, and taste food that will make you jump up…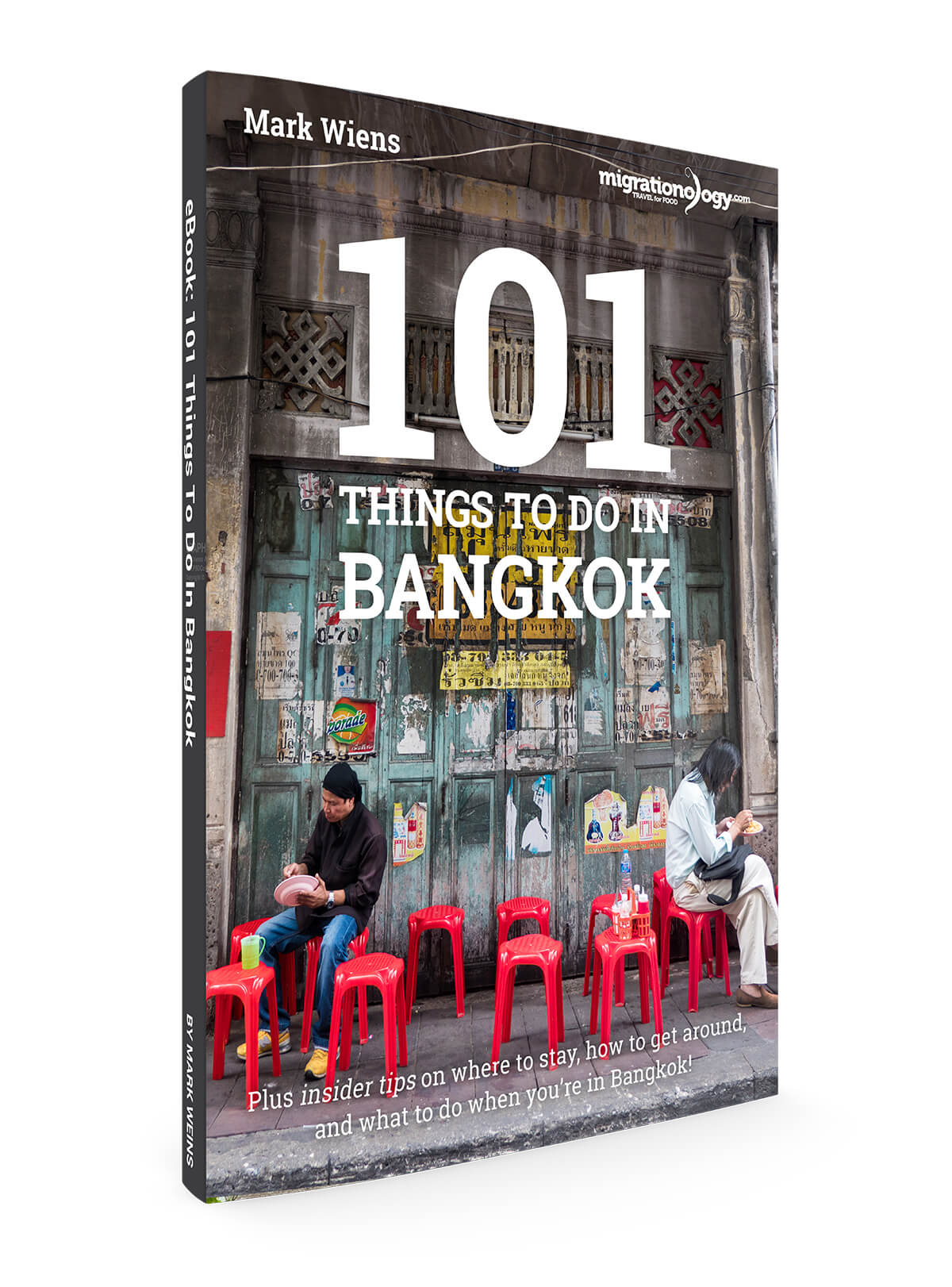 Bangkok has a multitude of attractions.
Fascinating historical sites, jaw-dropping palaces, shopping madness, and infinite quantities of delicious food are all abundant.
You'll gawk at golden temples, shop-til-you-drop at sprawling markets, and taste food that will make you jump up and down for joy.
Bangkok is loaded!
But, with so many world class attractions for you to contemplate, it can be challenging to choose the things you want to do.
And that's exactly why I've created the "eBook: 101 Things To Do In Bangkok," – a 3.5 year compilation of what I think are the top things to do while you're in town.
Within the eBook I've also included some of my personal tips and suggestions so you can make the most of your time in Bangkok.

Here's what you're going to get:
101 Things To Do In Bangkok – All attractions include useful tips and information
Google Map – All attracted are plotted on an exclusive map
Visiting Information – Helpful visiting information
Directions – Written in both English and Thai script (extremely handy to show a taxi driver)
Photos – Every attraction includes a beautiful photograph
And that's not all…
eBook: 101 Things To Do In Bangkok is a complete Bangkok Travel Guide!
The eBook not only includes 101 things to do, but I've also included information about where to stay, how to get around, food, and other useful tips for your visit.
Airport information
Accommodation – Best areas and places to stay
Transportation guide – How to get around Bangkok
Thai food
Thai Cultural Information
Hospital Information
Overview of prices in Bangkok


Sneak peak of the guide: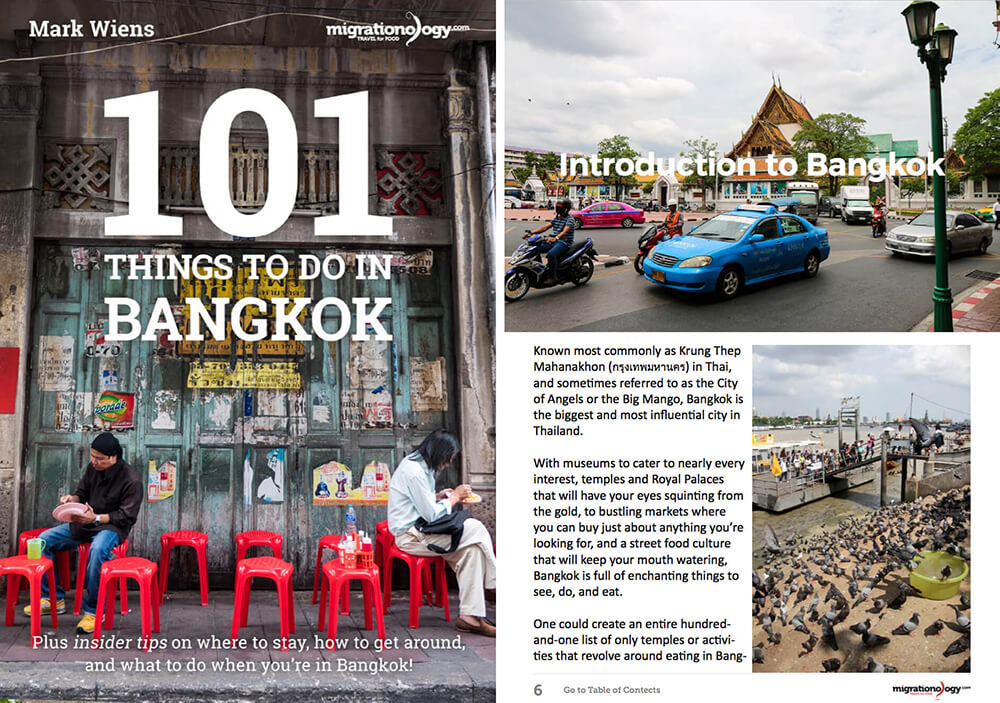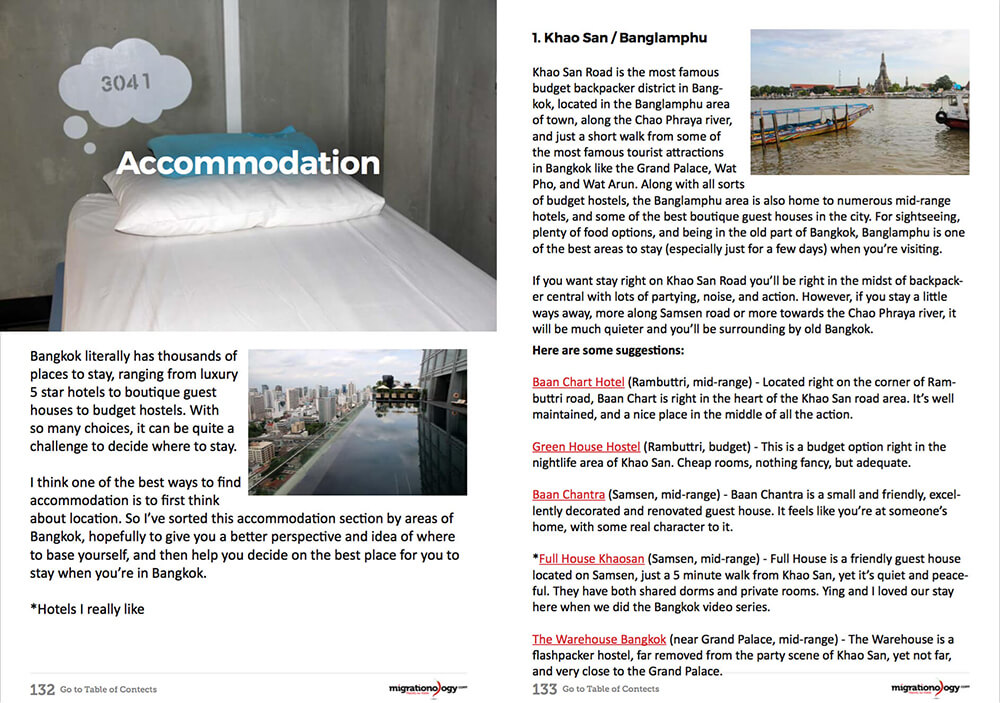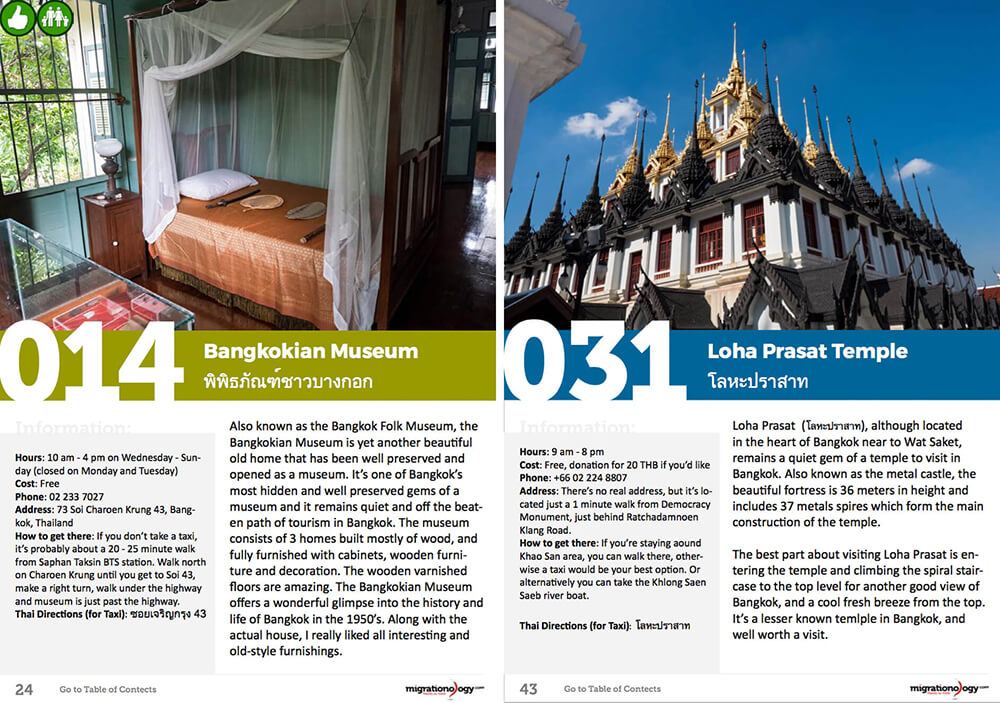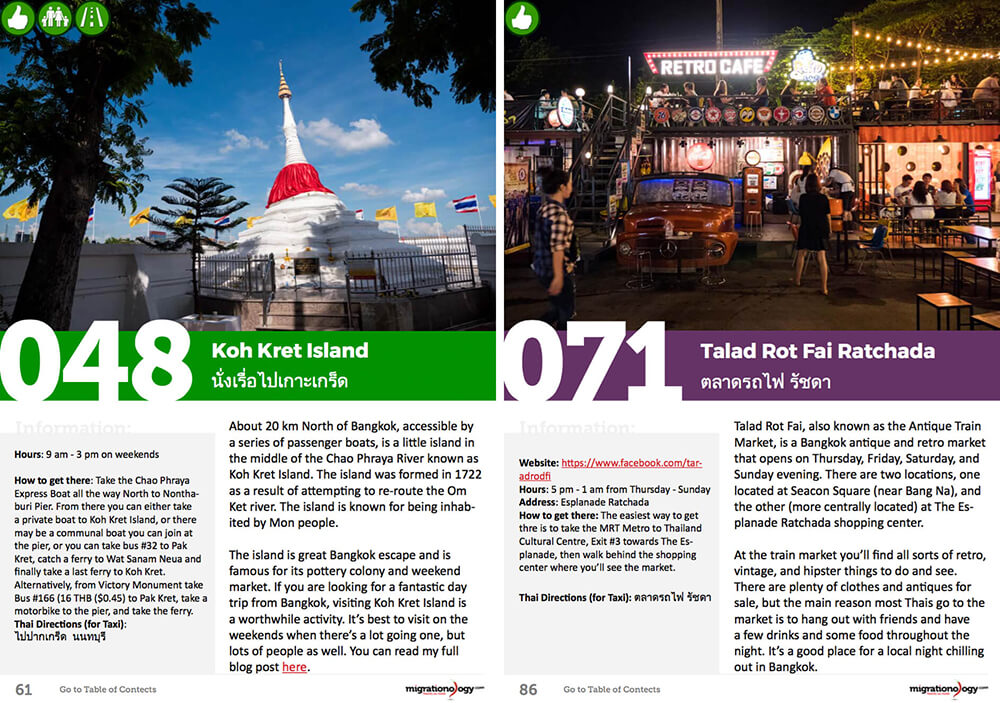 About Mark
Hi, I'm Mark!
I flew into Bangkok in early 2009 with no intention of staying longer than whatever amount of time I felt necessary.
I ended up staying for a long time (I'm still here)!
I love to wander, explore, and discover new things… and everyday in Bangkok offers a brand new adventure.
Bangkok is a city that's loaded with an overwhelming quantity of attractions (and food), and that's why I've grown to love it so much.
It's my intention that this guide will spark adventures and supply you with ideas which will assist you in discovering the wonders of Bangkok.
Thank you for all your support, and if you have any questions about Bangkok, please don't hesitate to ask me.
– Mark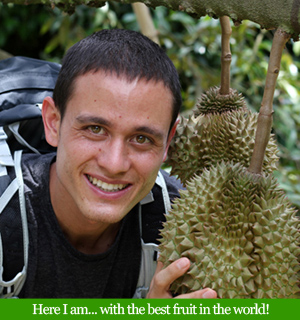 Here's what others are saying…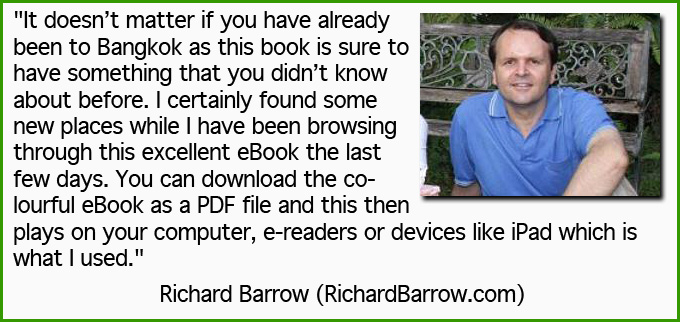 How much does it cost?
170 pages of insanely useful Bangkok information for only $8.99.
100% Risk-Free Guarantee!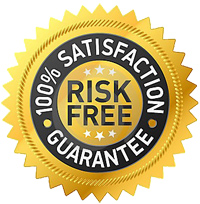 I give you my personal risk-free guarantee. If you're not happy with your purchase, just let me know, and I'll give you a full refund with no questions asked.
I'm confident this eBook will be helpful for your time in Bangkok.
What is an eBook?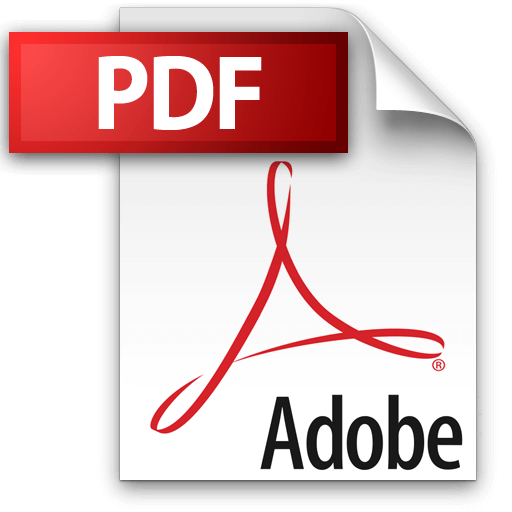 It is a digital guide in PDF format (this is NOT a printed book).
This means that as soon as you press the big orange "Add to Cart" button, you'll be able to download the guide and have instant access on your computer.
You will automatically receive a download link once you purchase.