2 Weeks In Bangkok
Thank you for watching this video series of food and travel in Bangkok!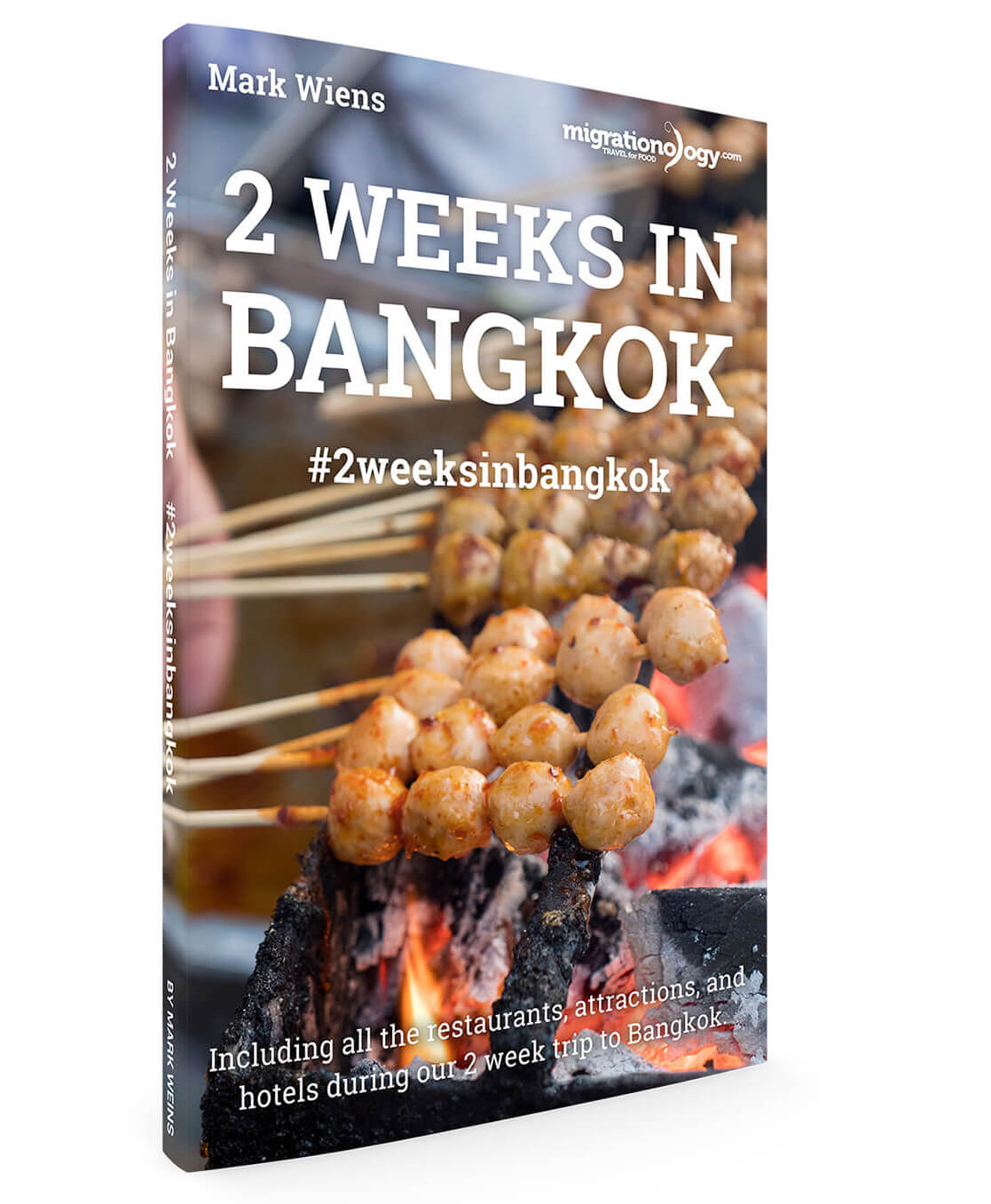 Download the Free eBook here:
You're about to get all the details on:
Hotels – Places we stayed
Restaurants – All the restaurants and the Thai dishes
Attractions – Everything we did in the videos
Just enter your name and e-mail below and click "Download Now!" (it's FREE):
Here's the story of how it happened:
On a number of videos on YouTube I received comments that were along the lines of:
"Can you make some videos showing the attractions and traveling in Bangkok?"
And they got me thinking:
I've been based in Bangkok since 2009.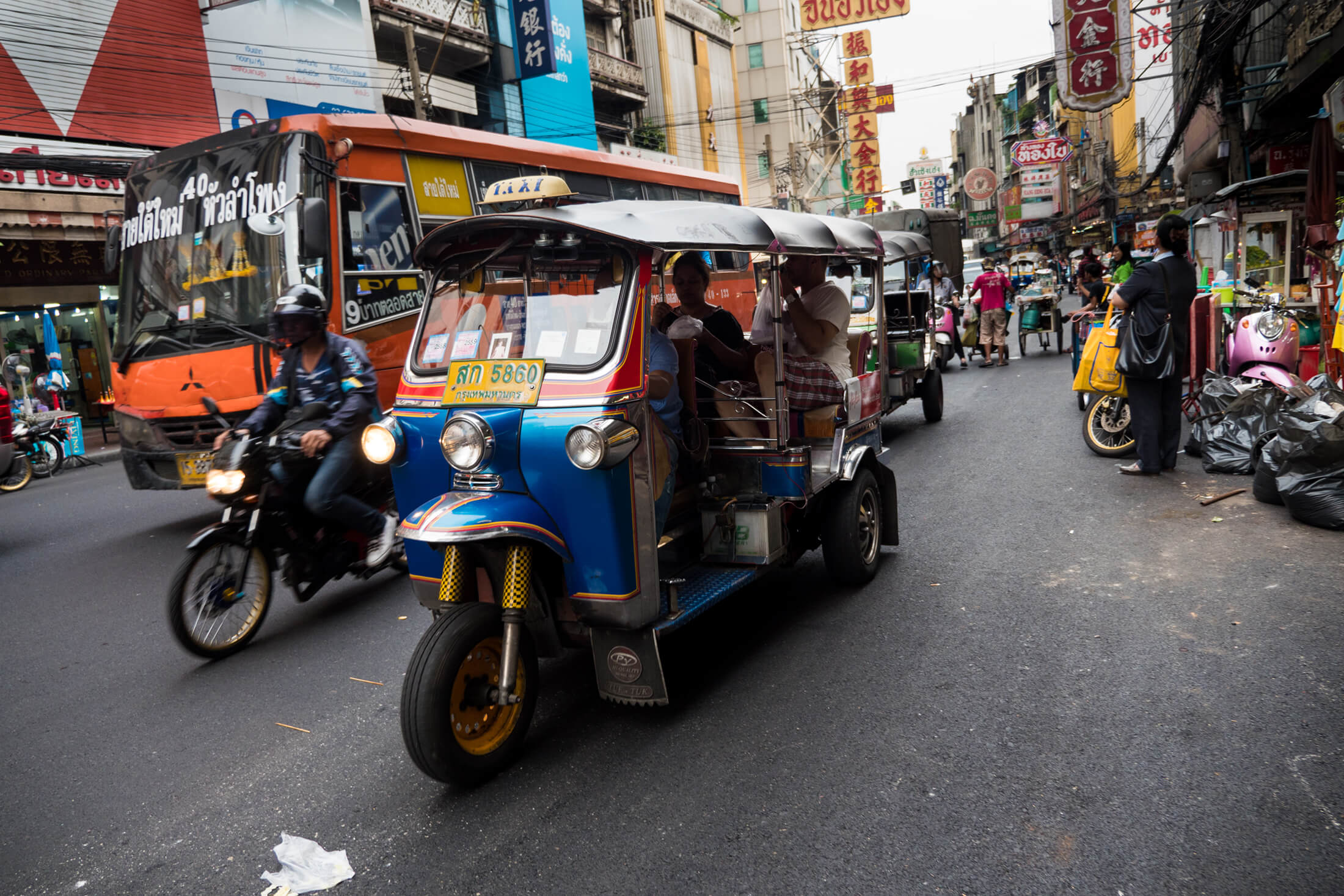 When I came for the first time, I visited all sorts of attractions and went all over the place… BUT that was before I started making videos.
When I started making videos, I had already done quite a bit in Bangkok, and I mostly just wanted to go to restaurants and make pure food videos (which is what I've been doing most of the time).
Along with the help of my wife Ying, we decided that we needed to take a full 2 Weeks in Bangkok, stay at hotels and experience Bangkok to the maximum by eating, going to attractions, and doing as much as we could in 2 weeks.
So that's how it happened – and we went for it!
I am thrilled to bring to you this 2 Weeks in Bangkok travel guide and food video series. I hope these videos (and this free eBook to go with it) will be helpful and useful for you when you visit Bangkok.
Hotels we stayed at during the videos:
Transportation (Taxi) – I've recently been getting around Bangkok (and in the series a couple times) with UberX quite frequently (it's even cheaper than regular taxis and good service). If you use this link, you and I will both get a FREE ride.
Camera and Gear – I used a Lumix to film this entire series. Check out everything I used on my resources page.
2 Weeks in Bangkok Videos:
(Or check out the full playlist on YouTube here)
Thank you very much for watching the 2 Weeks in Bangkok video guide series!
Again, you can get a copy of the 2 Weeks In Bangkok eBook with all the information here. Just enter you name and e-mail below and click "Download Now!"
Download the eBook now (it's FREE). Where can I send it?