Description
Please Read Before You Buy:
Here are a few quick things I need you to read before you buy a t-shirt:
1. T-shirts:
All t-shirts are made in Thailand and shipped from Thailand. T-shirts are 60% Cotton, 40% Polyester, made by one of Thailand's best clothing manufacturers – High Quality. They are the t-shirts I wear everyday!
2. Sizes:
The t-shirts run on the smaller, or slim fit side. In other words, if you're on the line between a Medium and Large, go for the Large.
Sizing chart: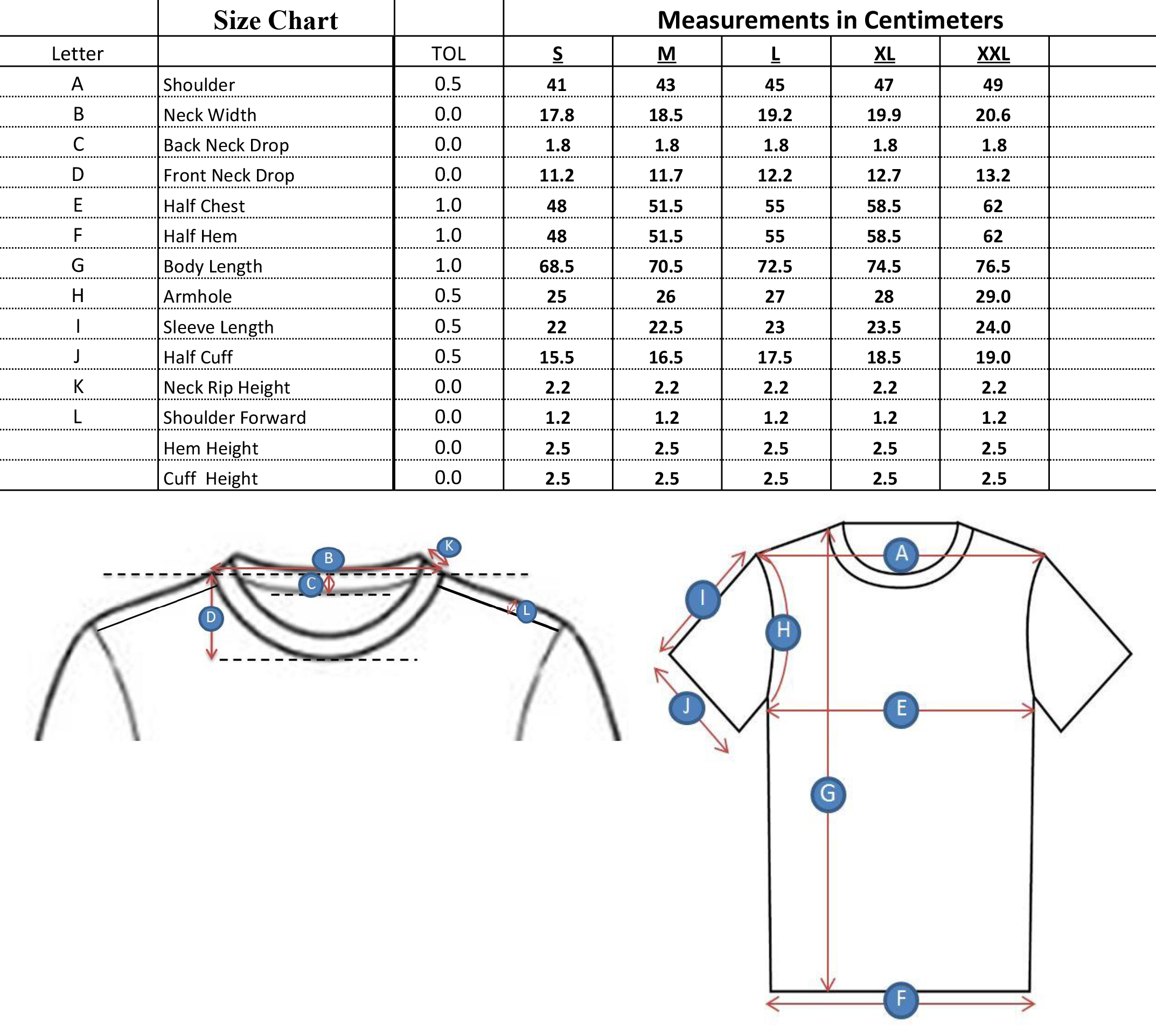 3. Worldwide Shipping:
Your order will be shipped from Thailand, and it can be shipped worldwide. However, you will be responsible for duty and taxes in your country.
Shipping Costs: To most places around the world, shipping for 1 t-shirt is $10 USD, and each additional t-shirt is an extra $6.00 USD.
Shipping normally takes 14 – 21 BUSINESS DAYS and all t-shirts are shipped using Thailand Post.
Are you living or visiting Thailand? I offer FREE shipping within Thailand, and it usually takes just 2 – 3 days.
4. Duty & Taxes:
We can ship worldwide, but please keep in mind that you will be responsible for all duty and taxes (VAT) imposed on shipping to your country. However, due to the relatively low cost of t-shirts (compared to something like electronics for instance) t-shirts are typically not charged much duty, but it really depends on your country. Please check your country and the duty and tax rules.
Questions? If you have any other questions, please don't hesitate to get in touch with me here.
And by the way, I wear a size Medium.
Enjoy your t-shirt and thank you very much for your support!